Our Team
Our Caregivers
Our Caregivers Enrich Lives. Home Care Advantage understands the importance of remaining in your home. We are there to ensure you remain comfortable and confident in your special place. We provide assistance with daily activities which appear to be getting more difficult, so you can continue to live in your own home. We are there to provide physical, mental and emotional stimulus keeping people of all ages engaged in their favorite activity, as well establish an emotional safety net and peace of mind for the rest of the family.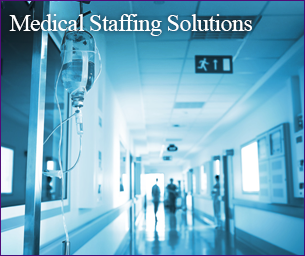 Each Caregiver is:
Screened and Interviewed
Background checked
Extensively Trained
Insured and Bonded
Matched for your needs
Professional, reliable and dependable
We Employ:
A Dedicated Case Manager
Personal Care Aides
Companions
Certified Nursing Assistants (CNA)
Licensed Practical Nurses (LPN)
Registered Nurses (RN)
Home Care Advantage offers professional healthcare workforce solutions in the follow categories.
RN – General
RN Specialty
Pharmacist
Speech Therapist
Physical Therapist
PT Assistants
Occupational Therapist
OT Assistant
LPN/LVN General
Medical Assistant
CNA General
Phlebotomist/Medical Techs
DT/RT/Sonographer
Certified Pharmacy Techni-cian
Nurse Practitioner
General Clinical Techs
Certified/Licensed Midwife
Starting Service
Starting services is simple, call today, and have a personal interview to see what we can do for you.
Care can start as early as tomorrow
Care can be for as little as two hours a week and as much as 24 hours a day.
Occasional, Part-time, Full-time or as requested.
No upfront costs, no deposits, no-hidden fees, pay for only the care provided.
Our Team is dedicated to assisting each client so they can continue living safely and comfortably in their own home.
To beging service please contact a representative or call 724-465-5863.